Landscape design is a great way to introduce your personality into a space. By using different materials and designs, Shellscapes can help you convey any style you want, from a minimalistic or modern look to a homier and more rustic cottage vibe. The options are endless!
Are you looking for an opportunity to give your home a facelift?  Shellscapes will work with you to transform your driveway or pathway into something both aesthetically pleasing and fully functional for you and your guests.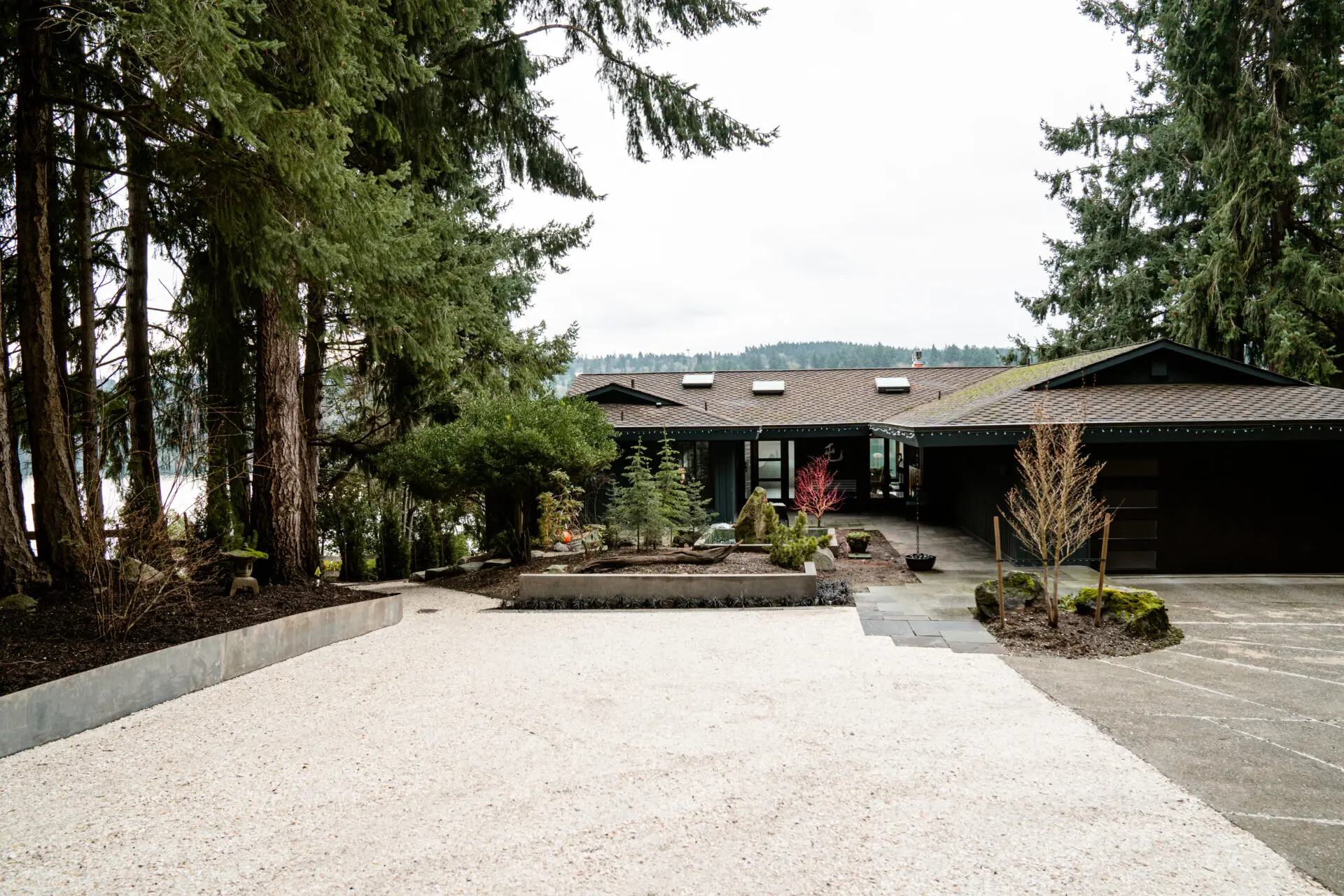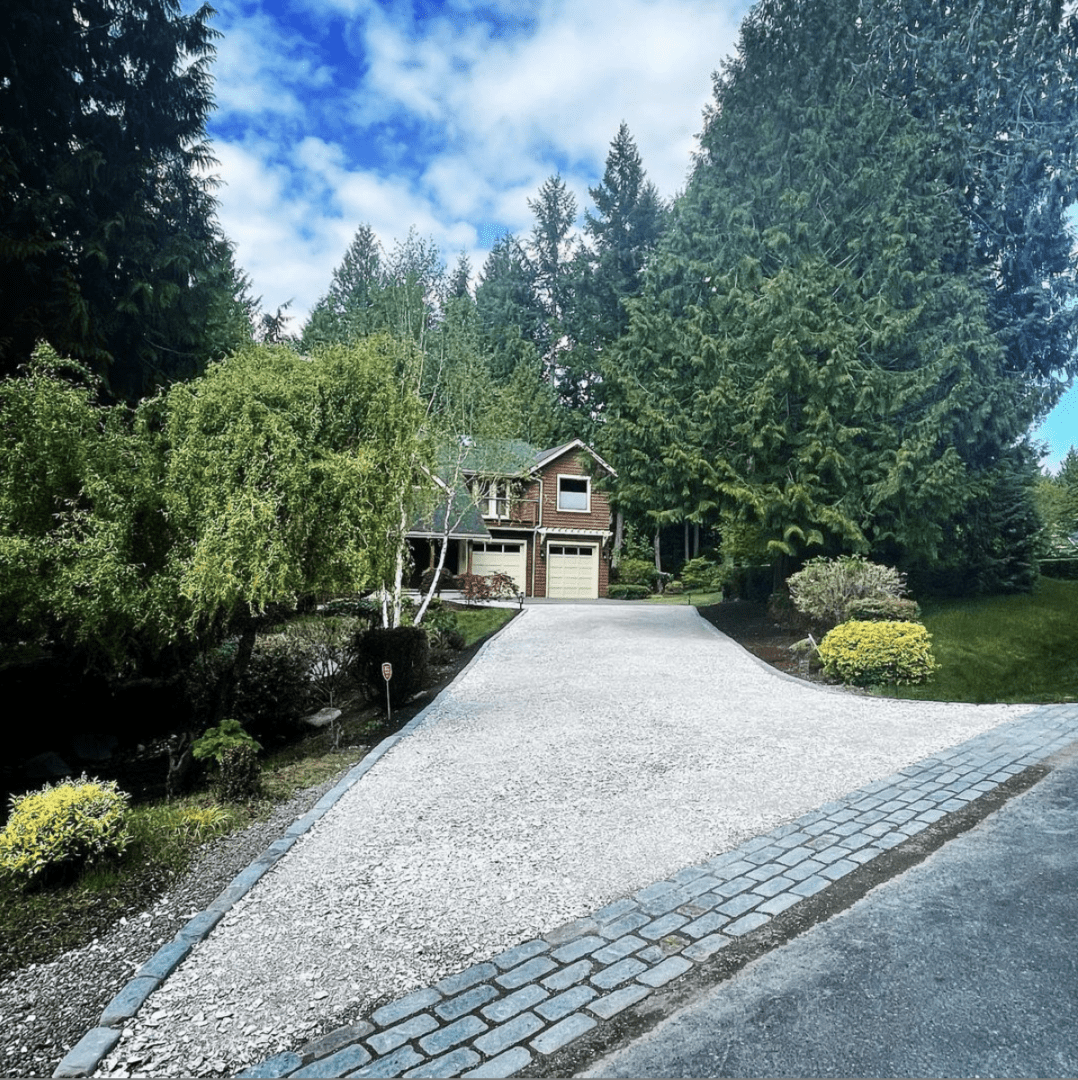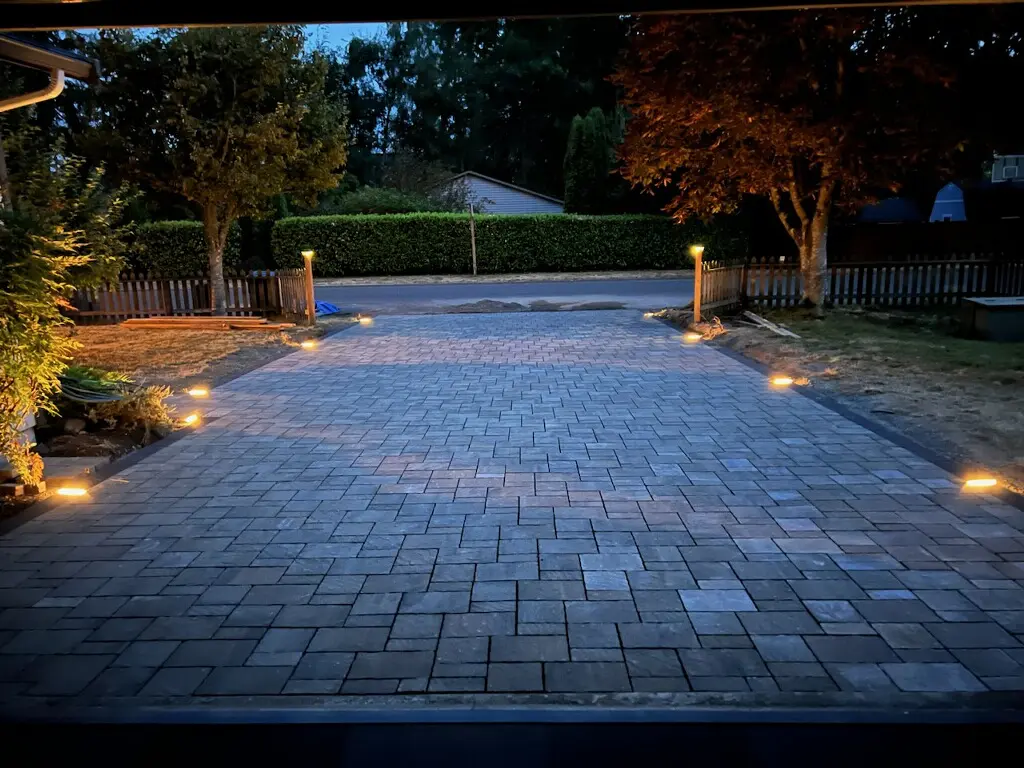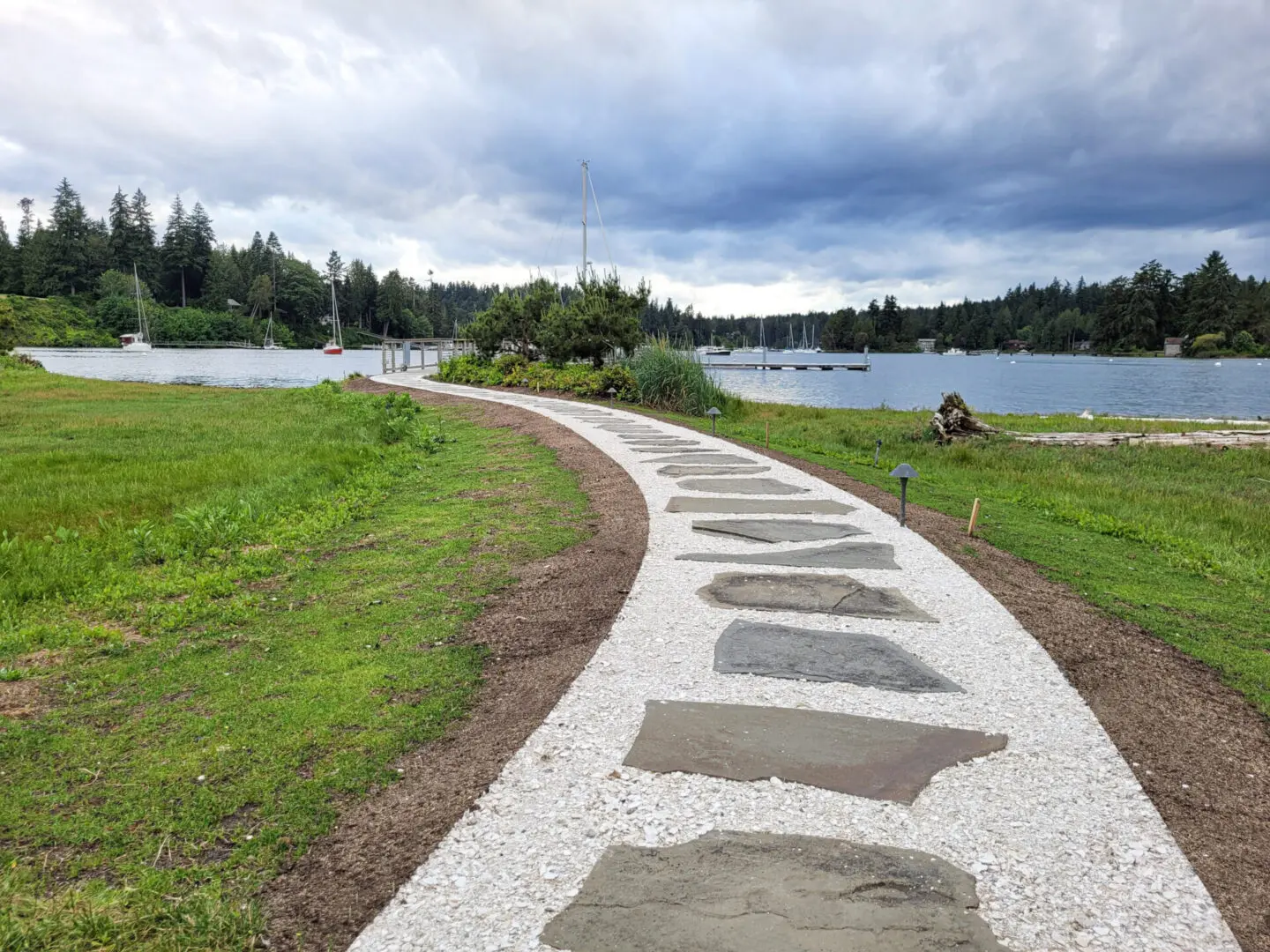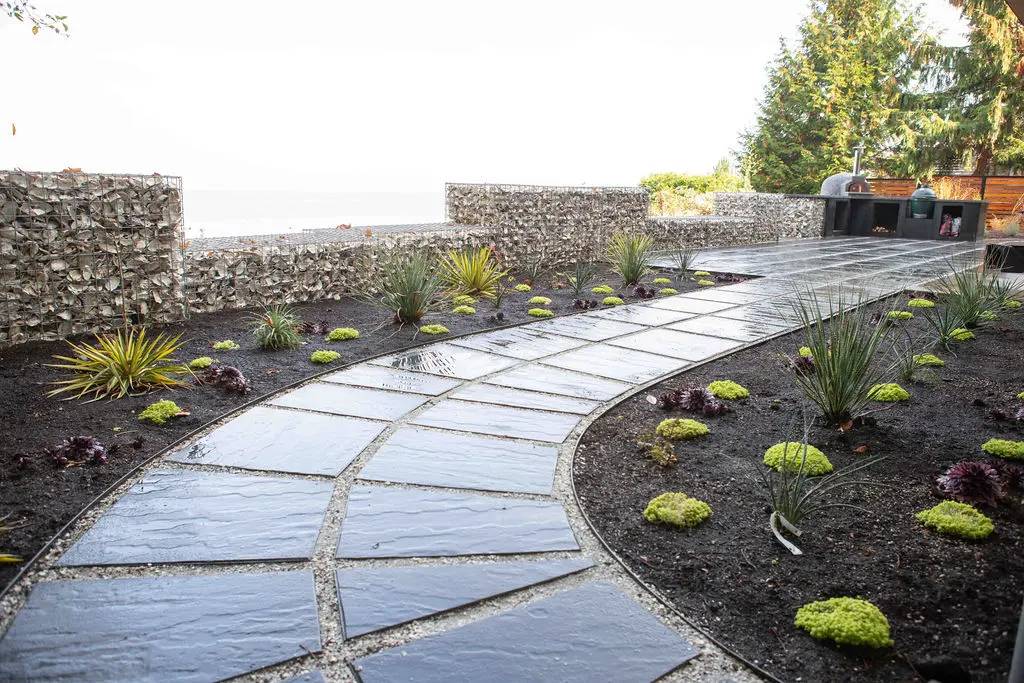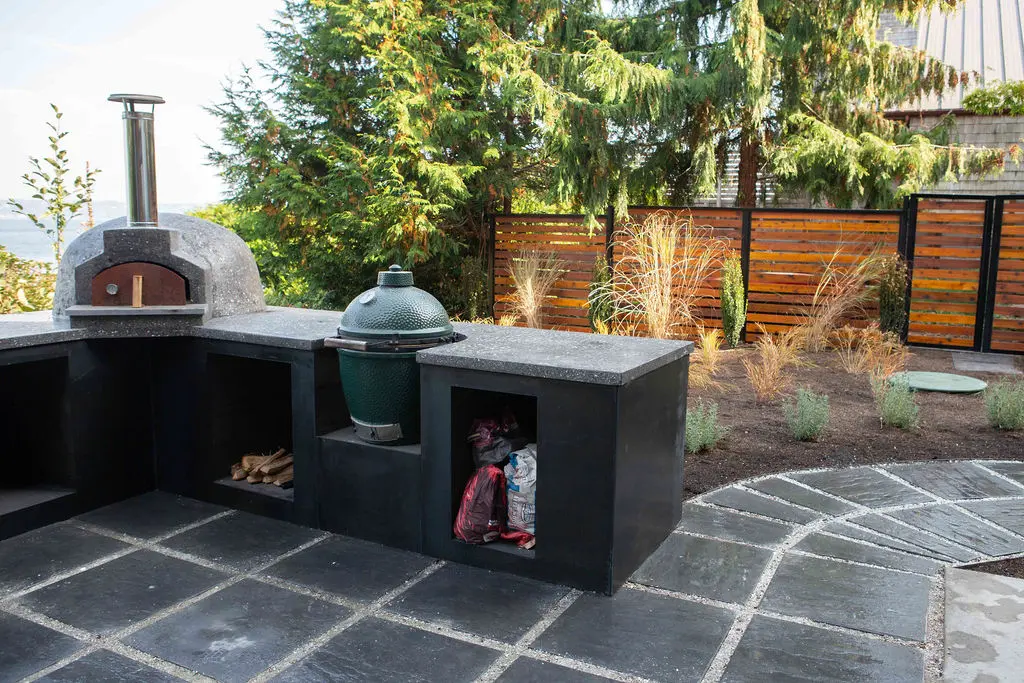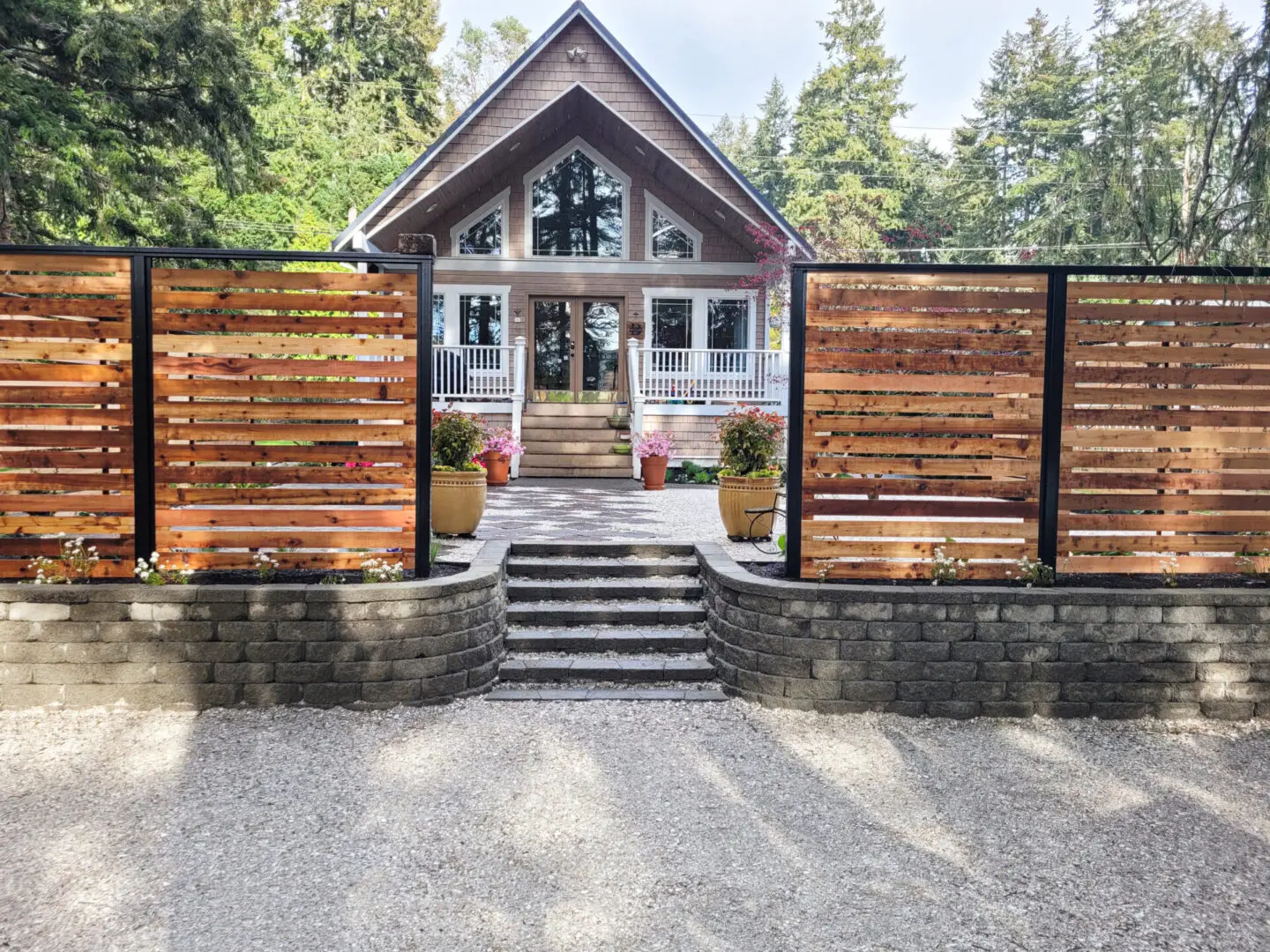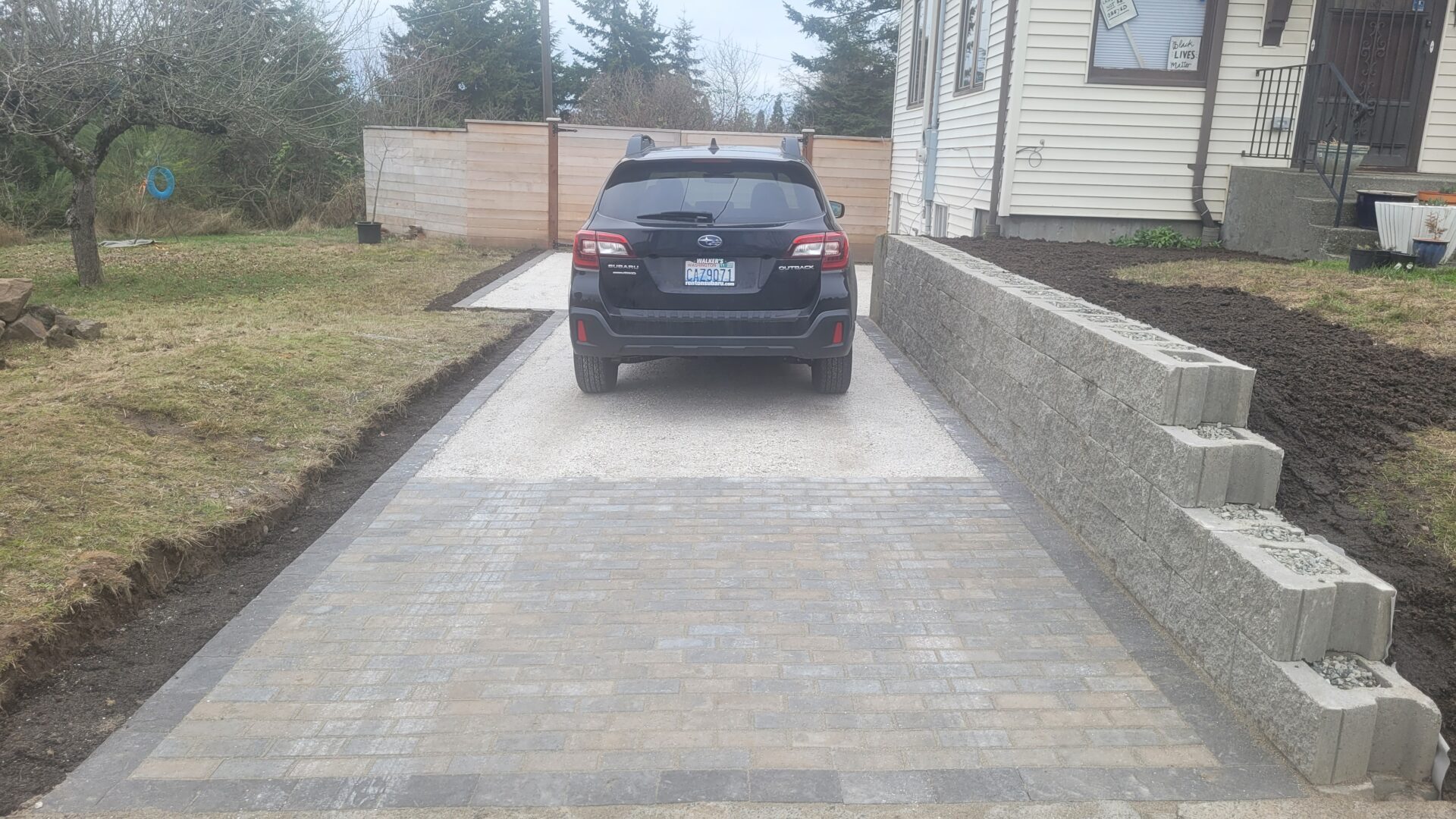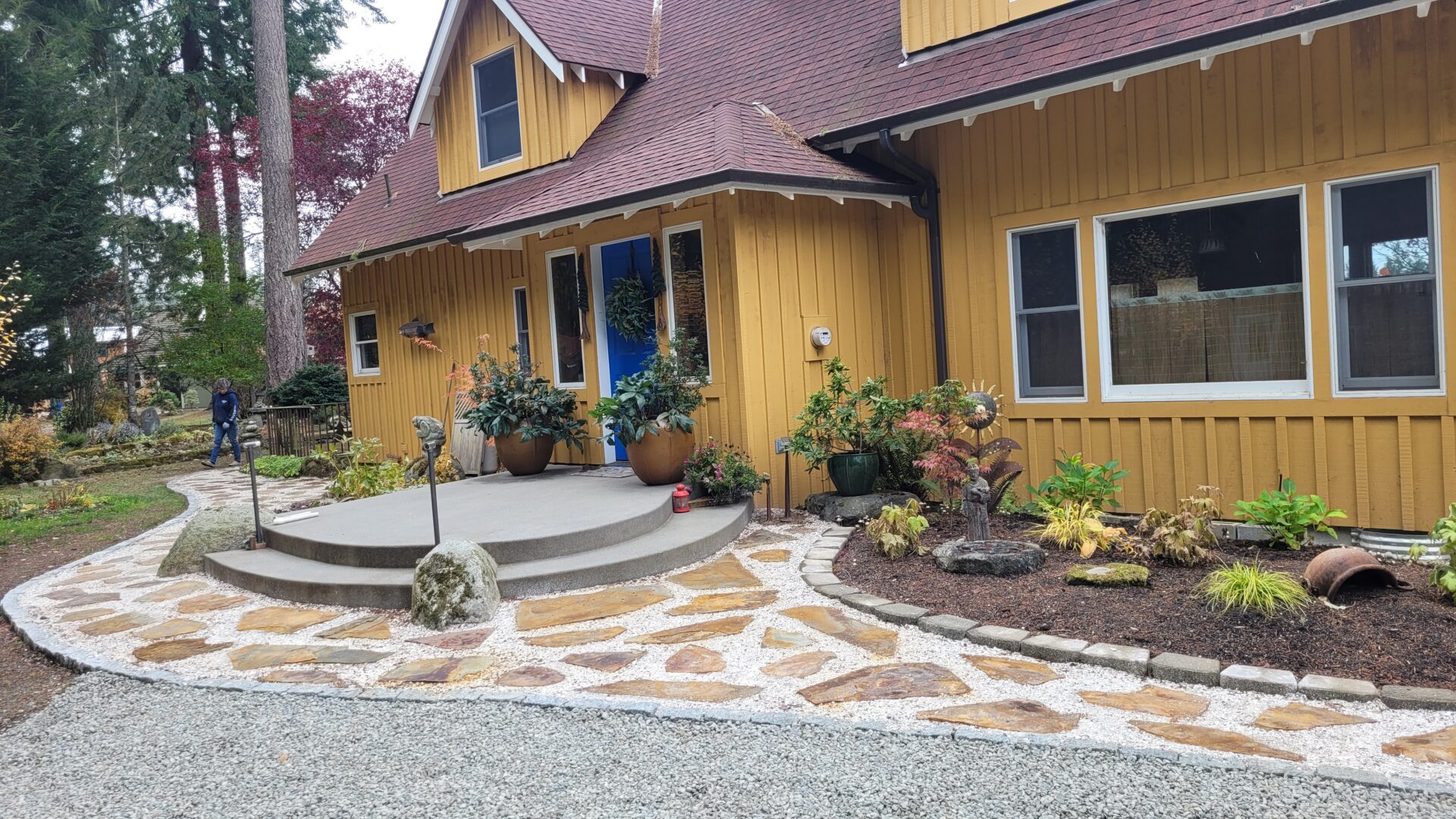 Hardscape Landscape Designs
Transform your front or backyard into a go-to destination with a custom hardscape design
A bocce court is not only nice to look at but it serves as a functional way to spend time with family and friends. Bocce ball courts are made with finely crushed oyster shell.  ShellScapes are expert bocce ball court designers.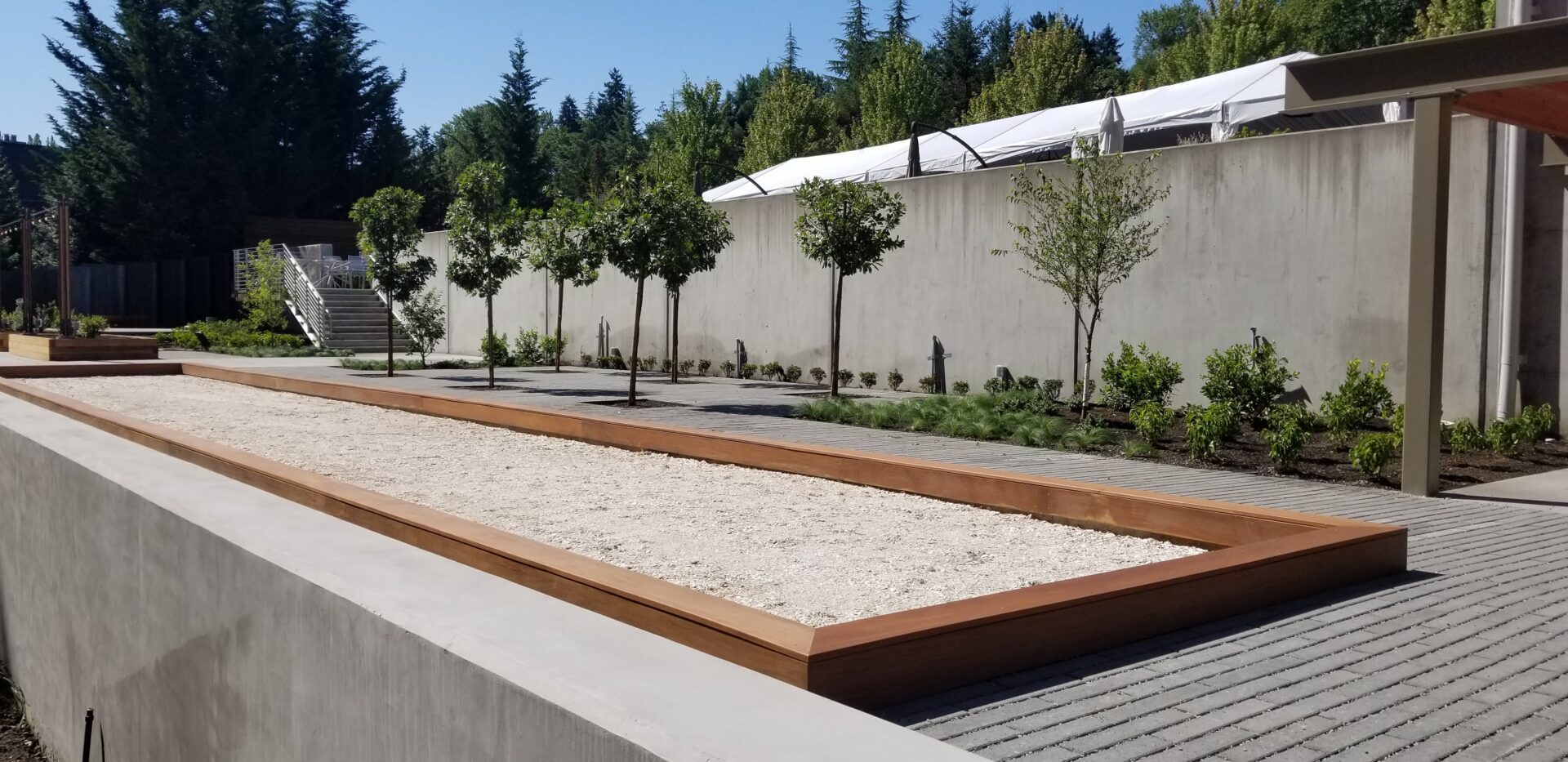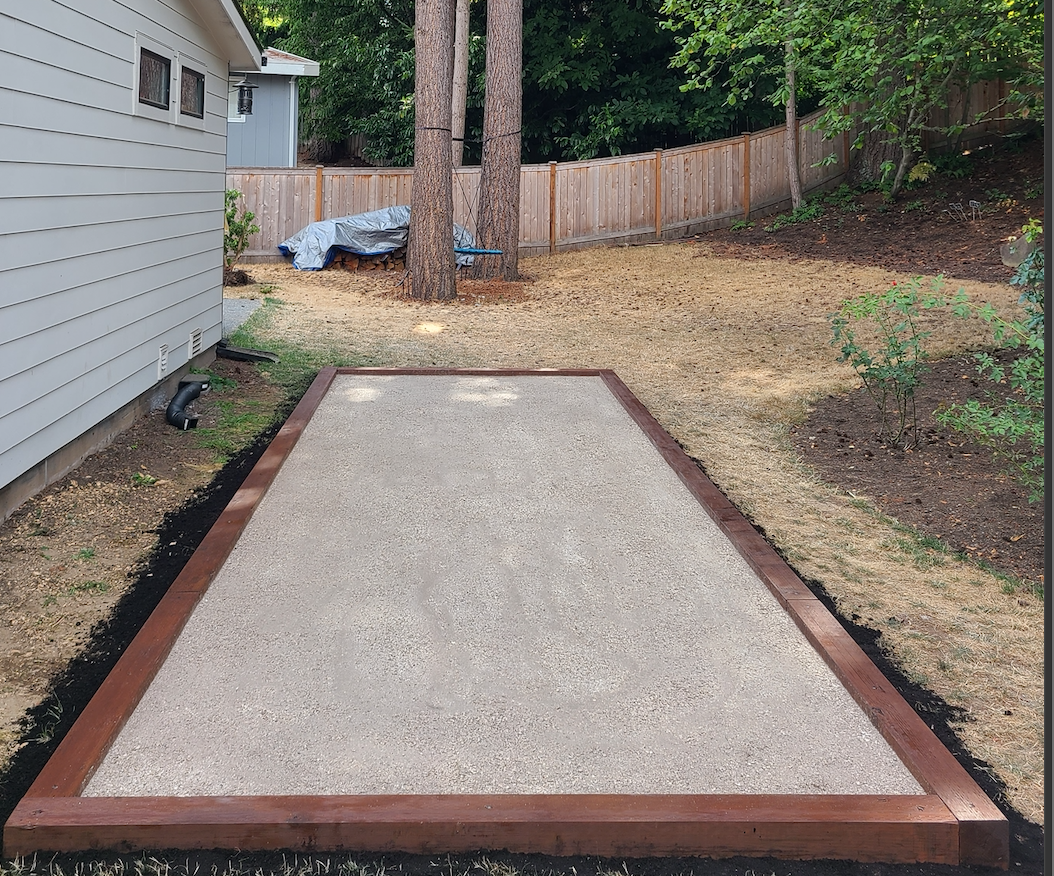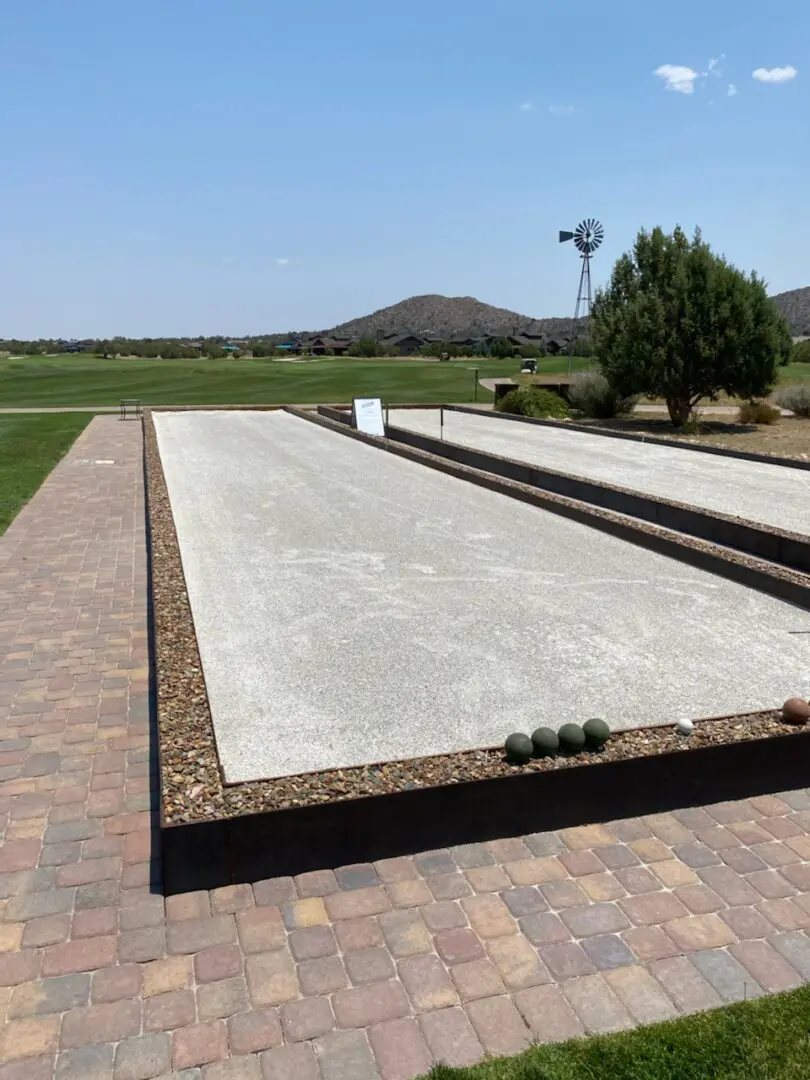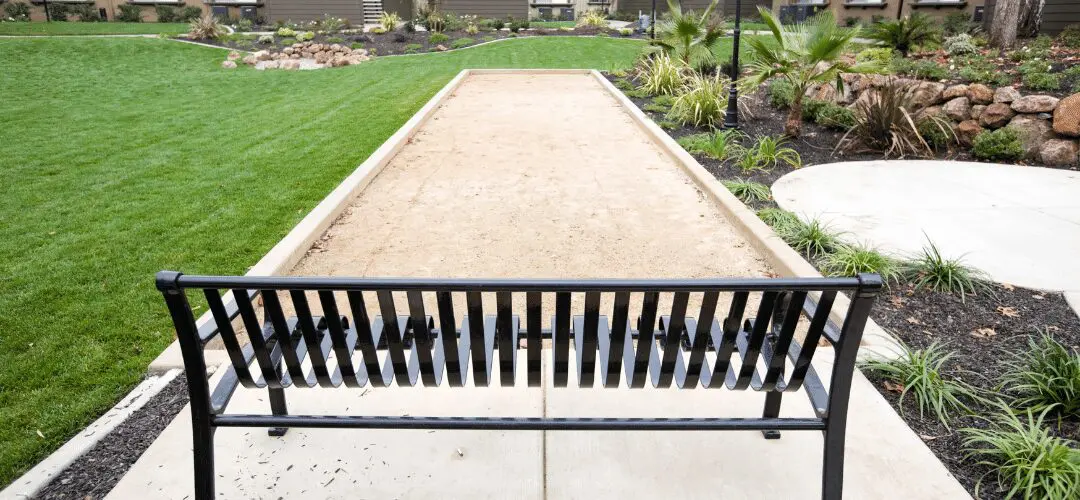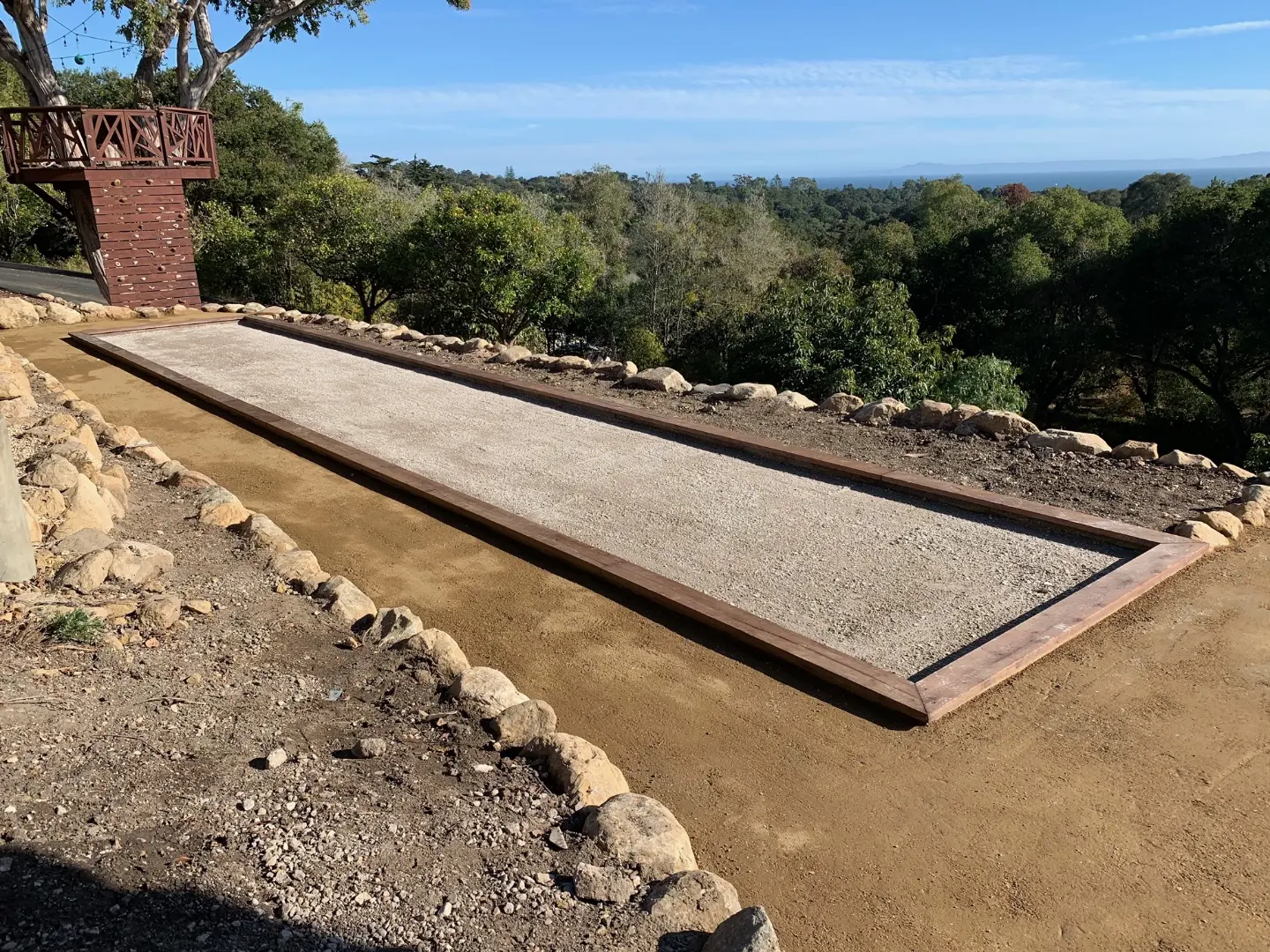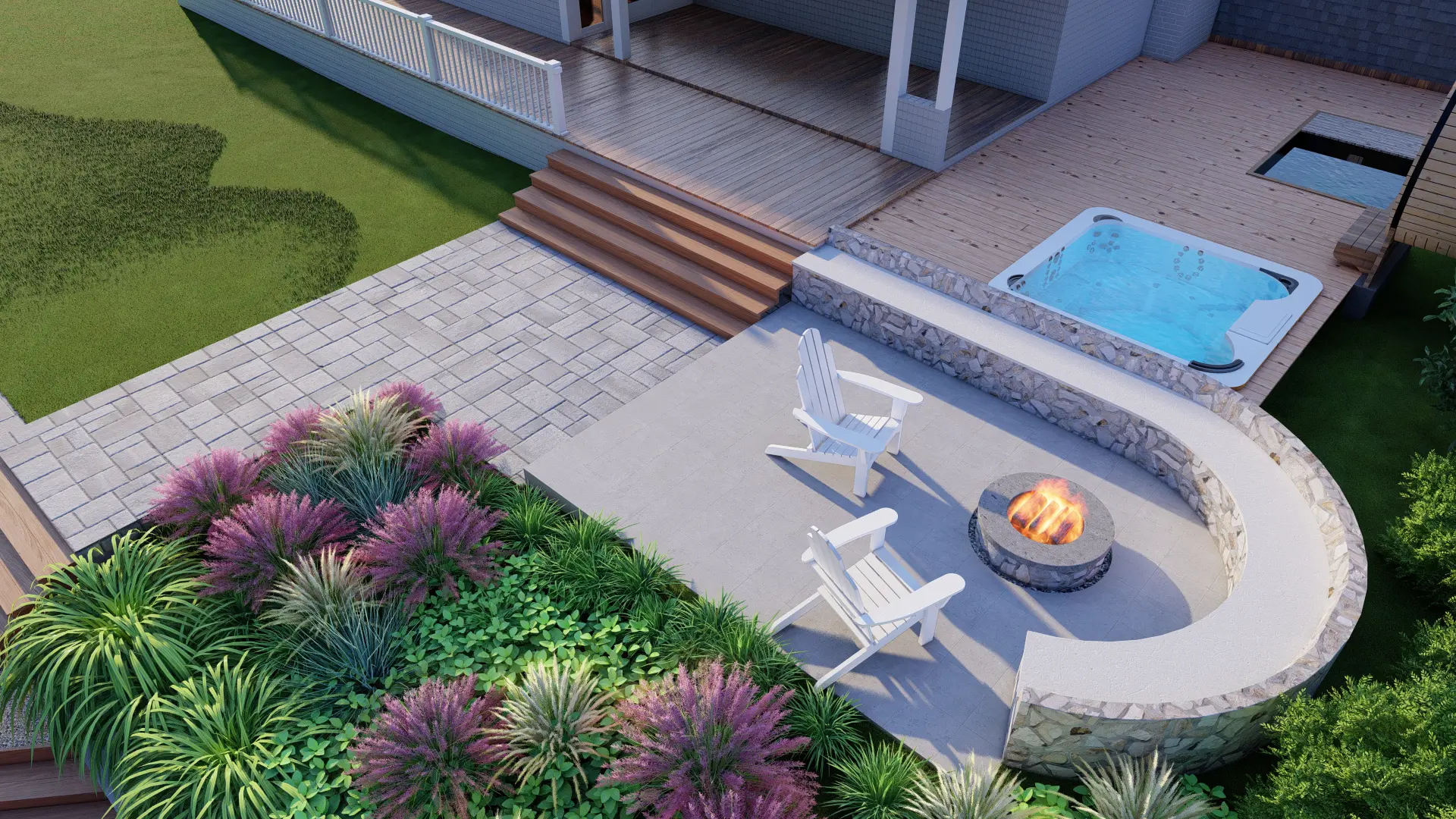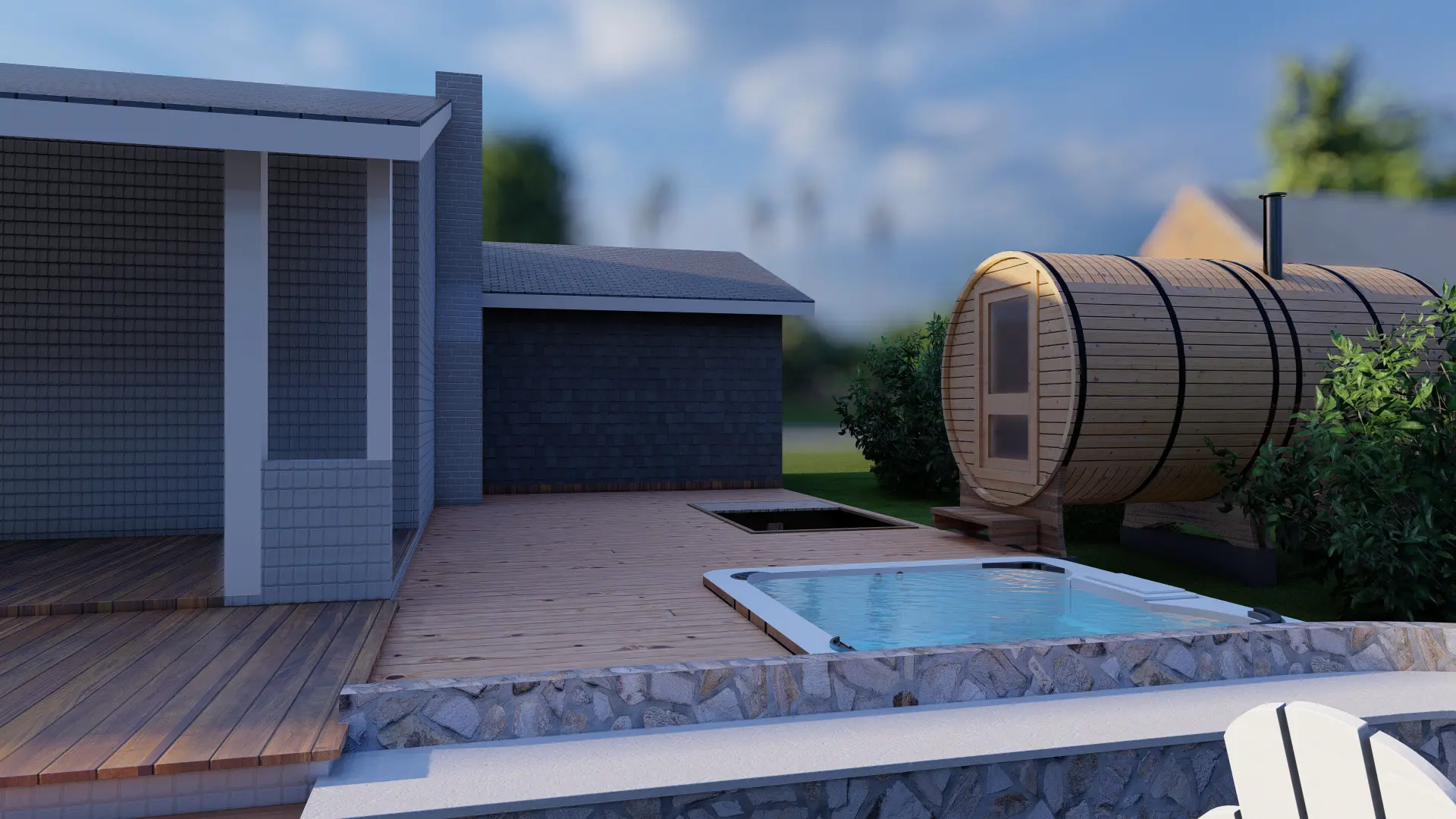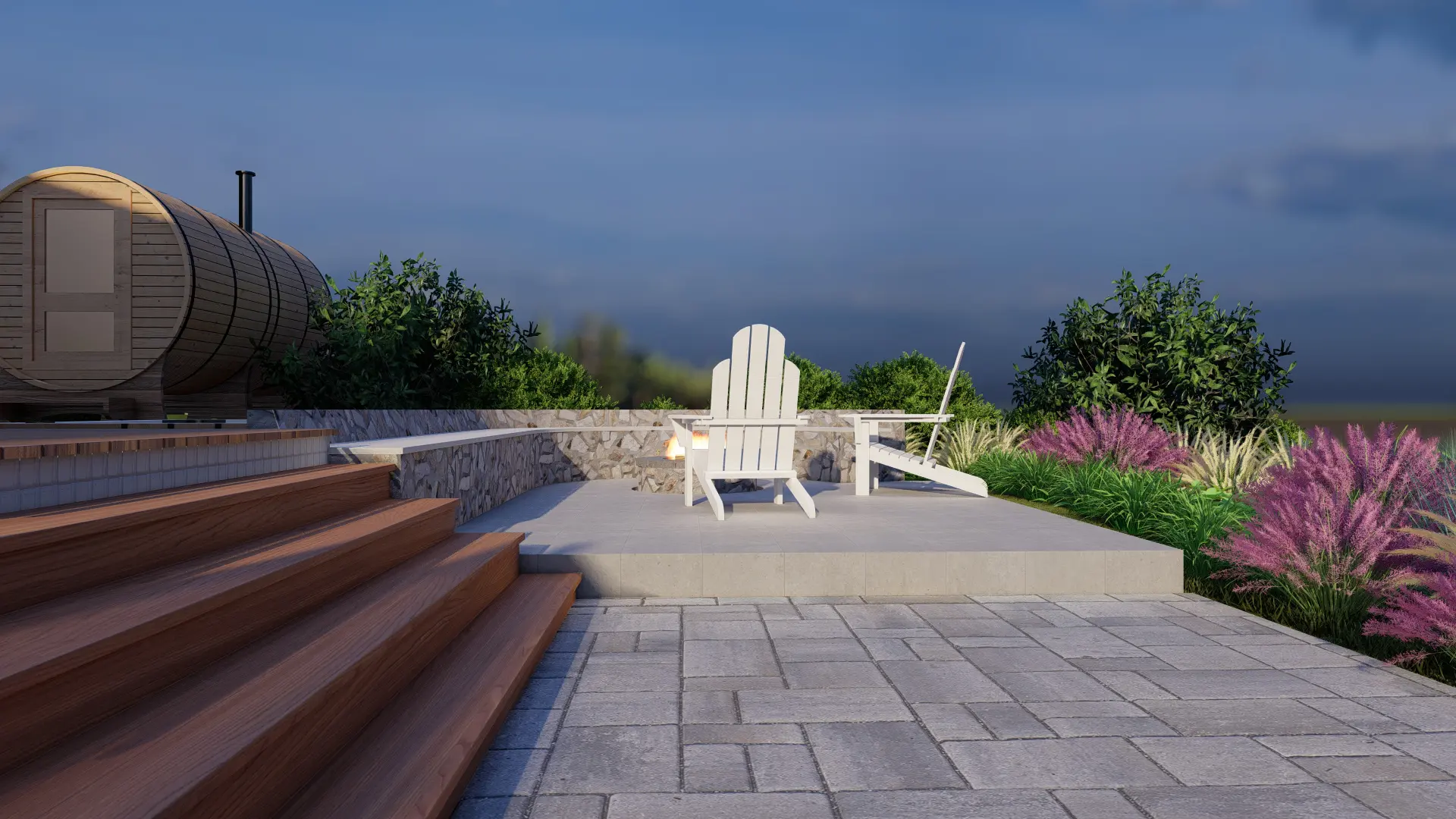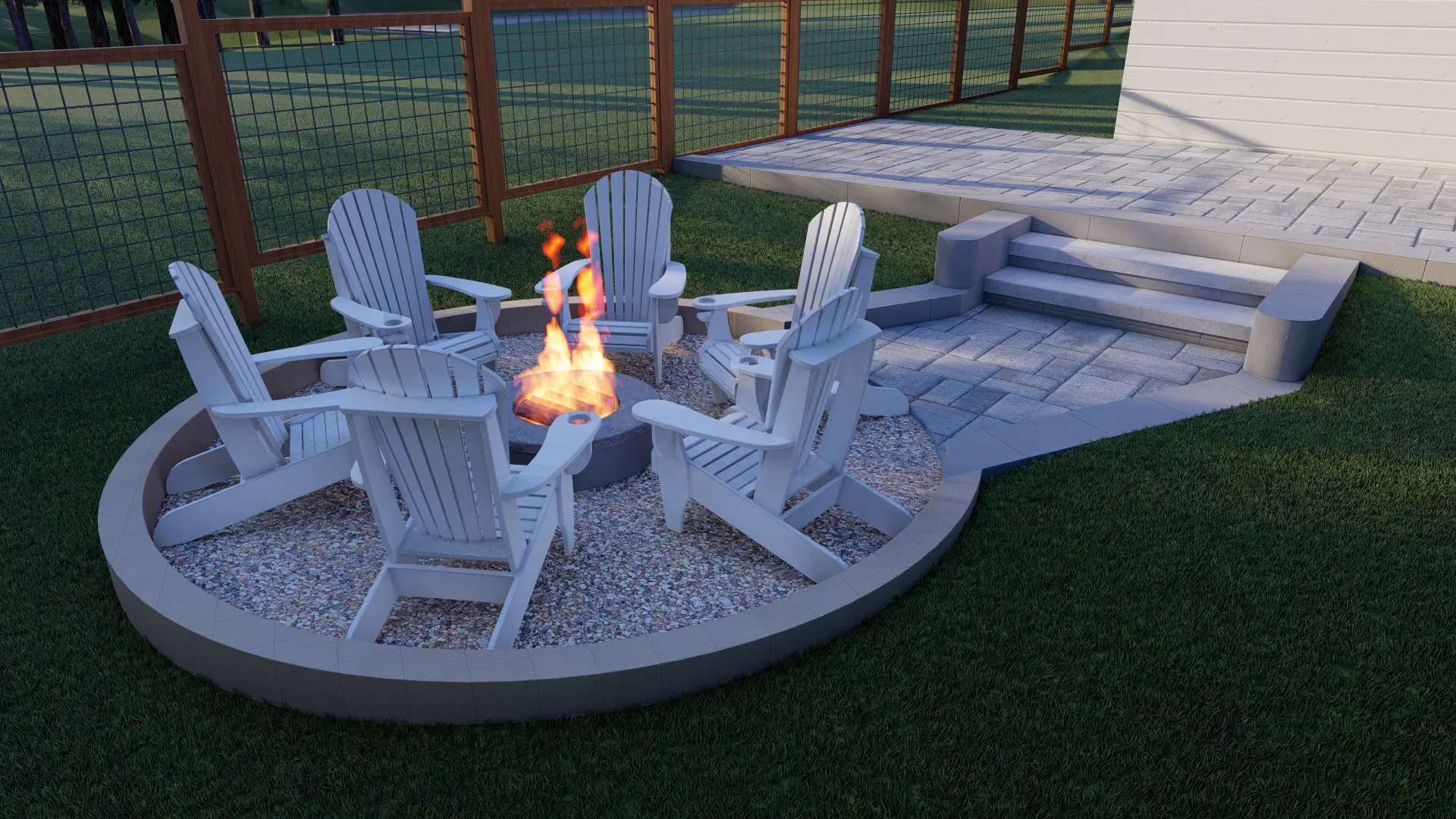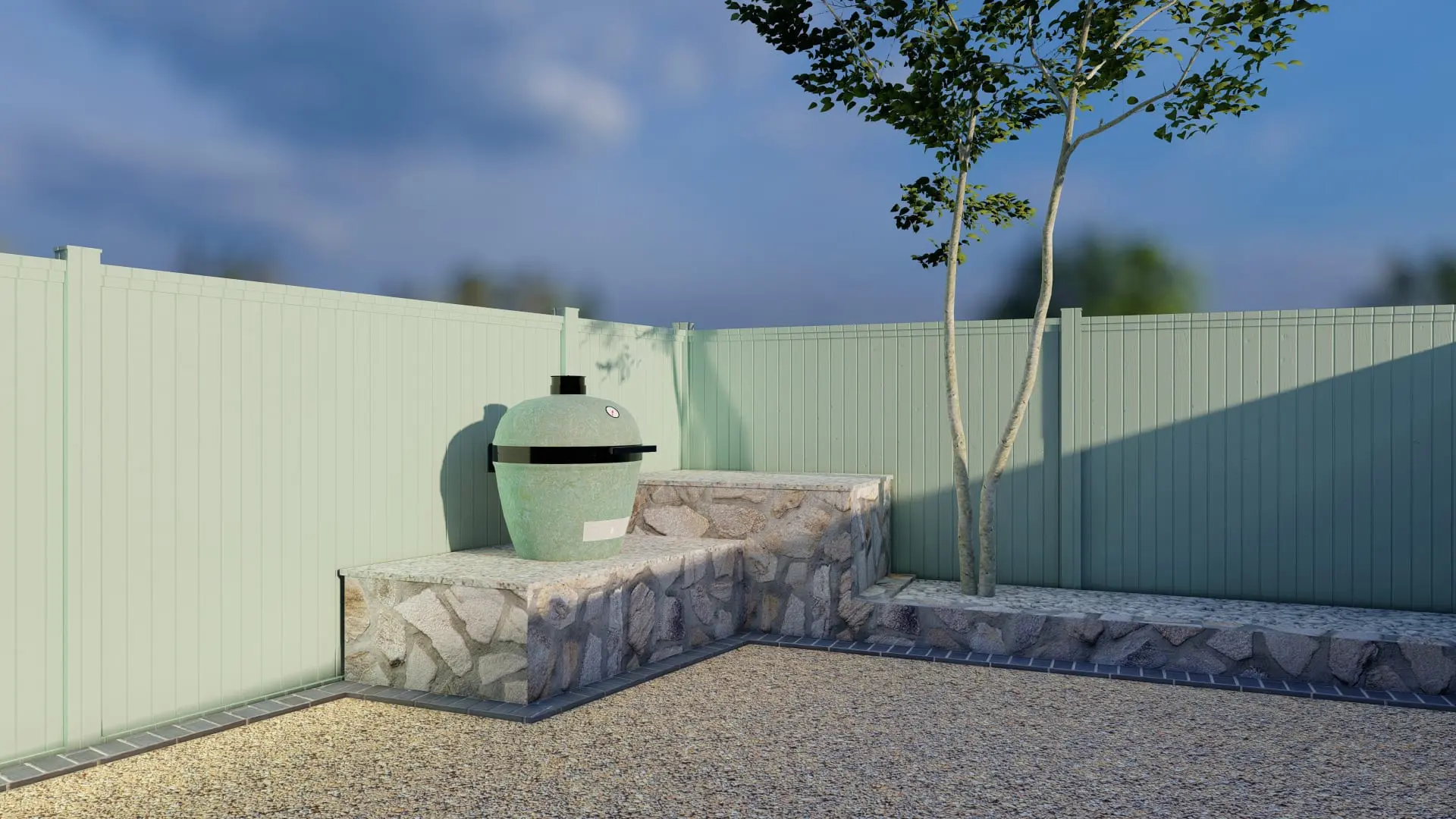 Rendering or Visualization
Transform your outdoor spaces into breathtaking vistas with our top-notch rendering services. Our skilled team employs cutting-edge technology to create realistic and immersive visualizations of your landscaping ideas. Whether you're envisioning a serene garden, a modern patio, or a complete outdoor overhaul, our rendering services bring your dreams to life before the first stone is even laid. Explore your future landscape in stunning detail, making informed decisions and ensuring a picture-perfect result. Your vision, beautifully rendered