Environmental & Sustainable Landscaping
Oyster Shell Supplier • Landscaping • Design • Installation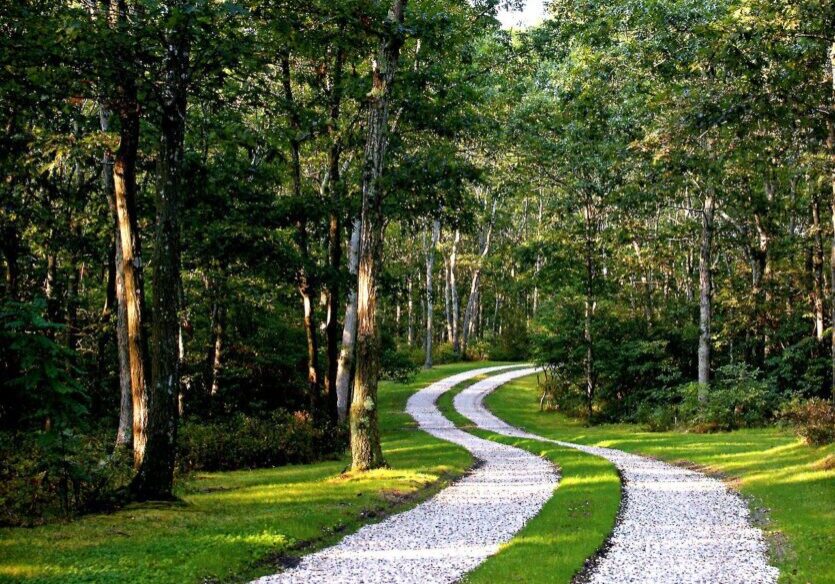 Crushed Oyster Shell Supplier
At SHELLSCAPES, we supply and deliver crushed oyster shells throughout greater Seattle. A superior alternative to gravel, it can be used on pathways, driveways, bocce courts and other hardscaping projects. 
As a Bainbridge Island, Washington owned and operated company, we work with local oyster farms and restaurants to recycle their oyster shell.
Landscape Design & Installation
We specialize in custom design and installation for driveways, walkways, patios, fire pits, veggie gardens and bocce courts. All our projects incorporate sustainable materials and practices related to the design, construction, and implementation of residential and commercial landscapes.
Delivering The Best Customer Experience
" Thank you for the job you did on my driveway and walkways and for doing it as if it were your own"
Jim Jackson, Bainbridge Island
"We are very happy with the final result that you and the crew provided. I will be happy to recommend your company"
Thelma Channon, Gig Harbor
"Thanks for all of your hard work and service.
You, Lou, and the guys will be recommended to many. "
Michon Godbey, Seattle
"We love it so much – its great to walk on and looks very cool"
Lisa Von Burkleo, Bainbridge Island
"Thanks again!  It was lovely meeting you and I'm super thrilled with the project. You are a gem."
Keri Ruso, Bainbridge Island
"Looks great thanks so much!"
Patty Riley