Born and raised in Capetown, the beauty of nature was always an extension of my family home. After moving to the US and attending graduate school in New England I came to love the classic Cape Cod look of crushed seashell used on driveways and walkways.
With my background in ocean and marine science, I developed partnerships with local oyster growers whose families have been farming in the region since the mid-1800s. With recent changes in technology and other environmental concerns, the shell was no longer being dumped back into the bays but discarded in large middens onshore.
Recycling and reusing the discarded shell, we developed a locally sourced product that is utilized on paths, patios, courtyards, driveways and bocce courts and complements the aesthetic landscape designs of the Pacific Northwest.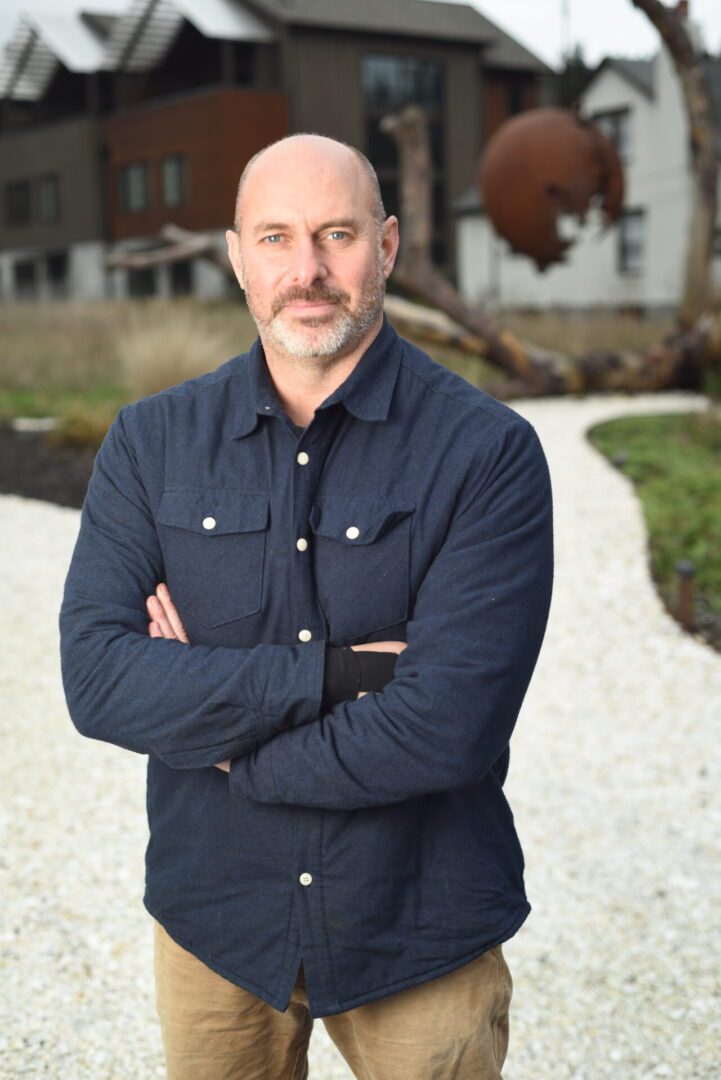 Lisa is passionate about all plants, seasonal colors and creating special garden spaces. As a landscape designer with over 20 years experience, finding the best plant palette and tailoring the layout to meet clients' interests is always a top priority. As an alumnus of Harvard University Lisa is trained as a PNW landscape horticulturist complimented with a Master's in landscape architecture. "I look forward to meeting you and connecting."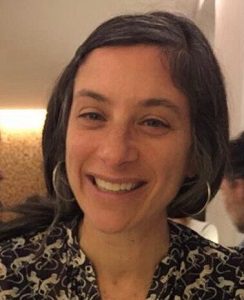 Lou has been a professional landscaper and gardener for over 15 years. Her talents span from simple garden restoration, enhancement and maintenance to complex garden establishments. She incorporates organic and sustainable materials in her work including oyster shells to help brighten any garden or path. Lou carefully listens to clients' ideas and needs and responds with exacting care providing helpful and creative solutions.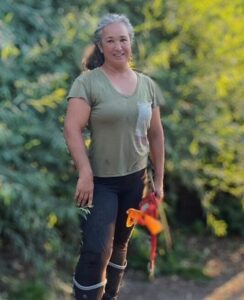 Bryan was born and raised in New Mexico and found himself in the Pacific NorthWest ten years ago where he fell in love with environmental & sustainable landscaping. He has developed a passion and expertise in hardscaping and permaculture, and is also a Master Pruner. Bryan specializes in raised garden bed design and installation, patios, pathways, fences, retaining walls, water features, and living roof structures.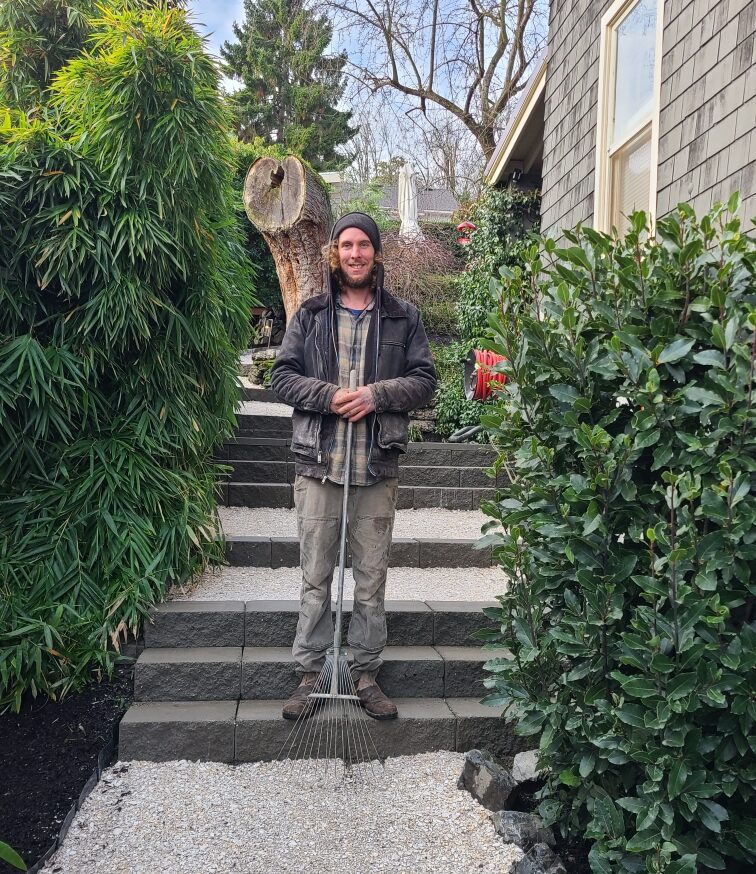 To contribute to environmental protection by selecting environmentally responsible materials, reducing maintenance labor and waste, improving soil health, and creating beautiful habitats utilizing appropriate plant selection.
Feel free to contact us today to discuss your landscape and hardscaping requirements
ShellScapes Business License Number is: SHELL**783DG