Born and raised in Capetown in a family of landscape designers and gardeners, the beauty of nature was always an extension of my family home. After moving to the US and attending graduate school in New England I came to love the classic Cape Cod look of crushed seashell used on driveways and walkways.
With my background in ocean and marine science, I developed partnerships with local oyster growers whose families have been farming in the region since the mid-1800s. With recent changes in technology and other environmental concerns, the shell was no longer being dumped back into the bays but discarded in large middens onshore. We began to recycle this material and use it for landscaping.
Recycling and reusing local materials is a win-win for your home and the environment. Whether it's on paths, patios, courtyards, driveways or bocce courts recycled and repurposed materials complement the aesthetic landscape designs, creativity, and ingenuity of the Pacific Northwest.
I am proud to now have a company that considers the environment whilst ensuring high-quality workmanship for all your hardscape and outdoor construction needs.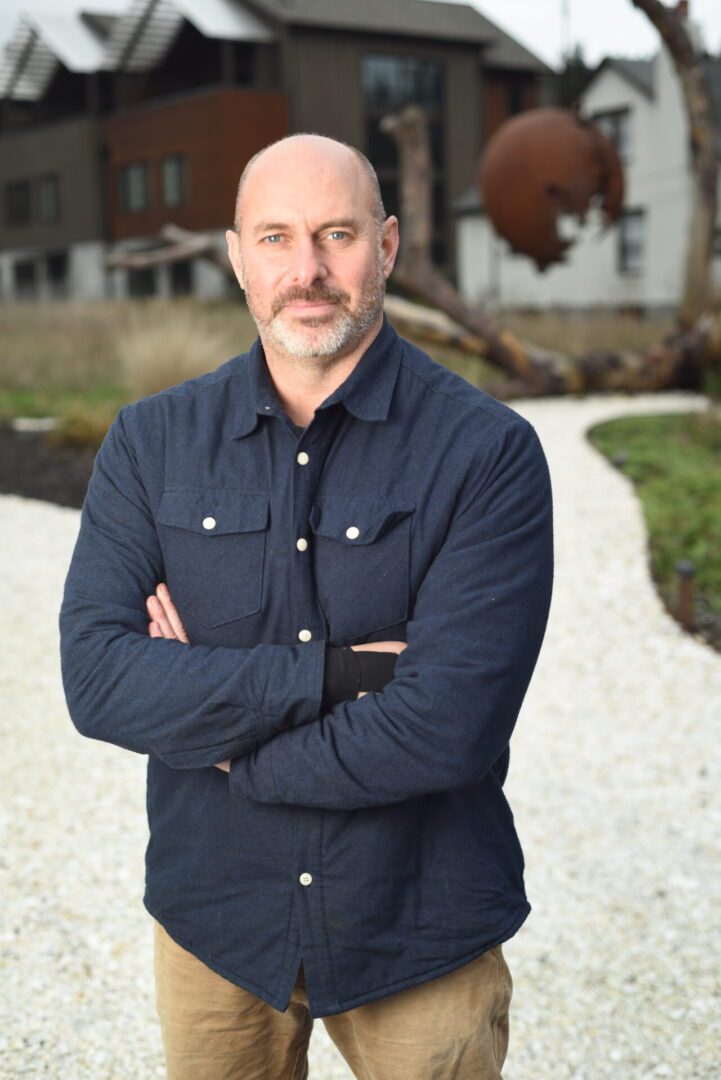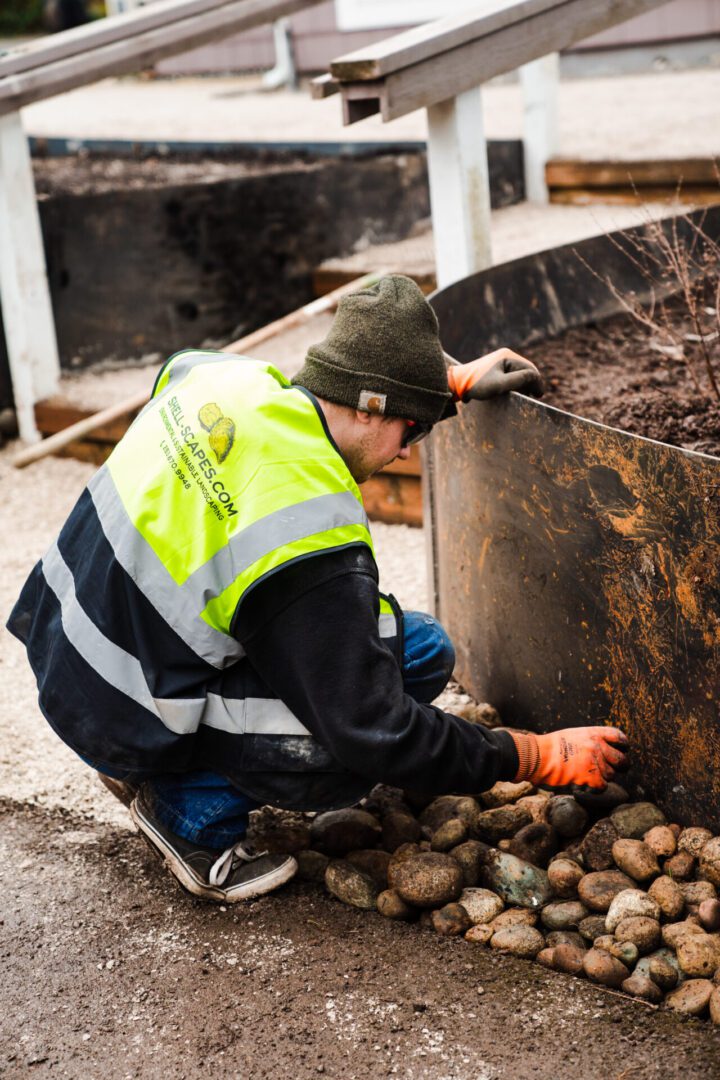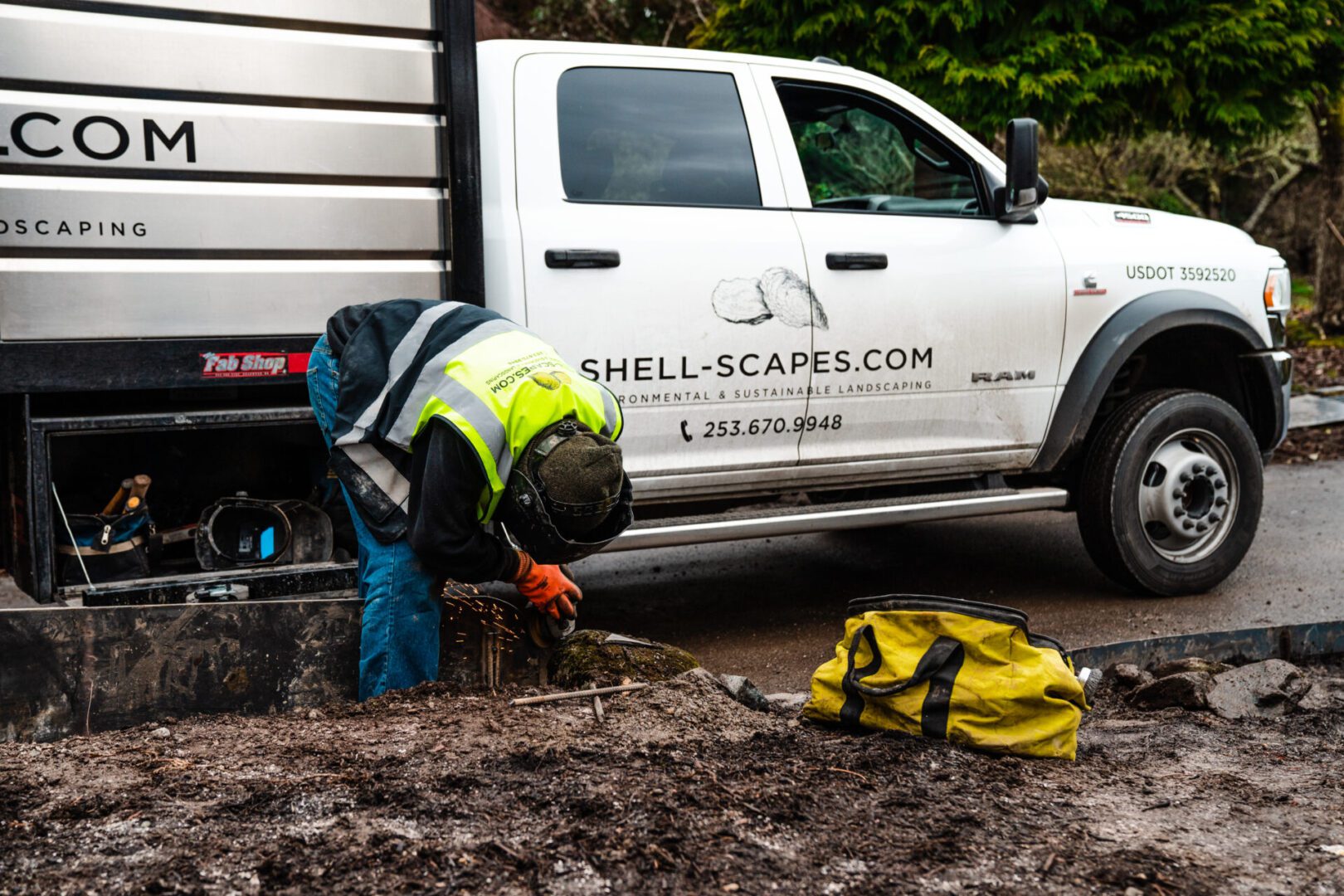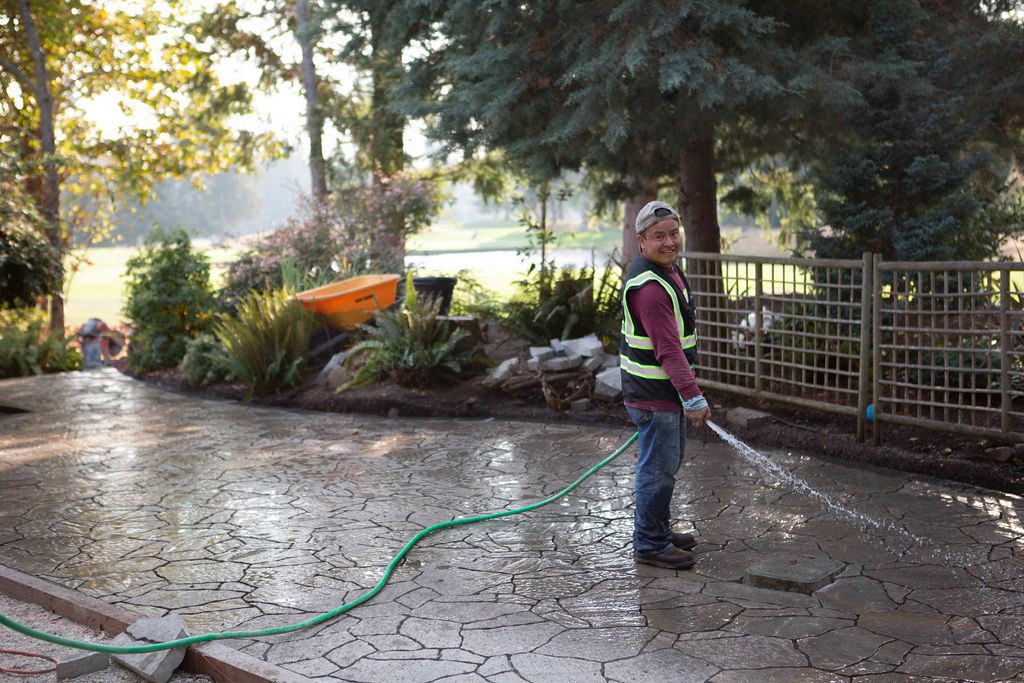 To contribute to environmental protection by selecting environmentally responsible materials, reducing maintenance labor and waste, improving soil health, and creating beautiful habitats
Feel free to contact us today to discuss your landscape and hardscaping requirements
ShellScapes Business License Number is: SHELLL*776N3